5th Hmong Studies Consortium International Conference
October 24, 2019 @ 8:00 am

-

October 26, 2019 @ 3:00 pm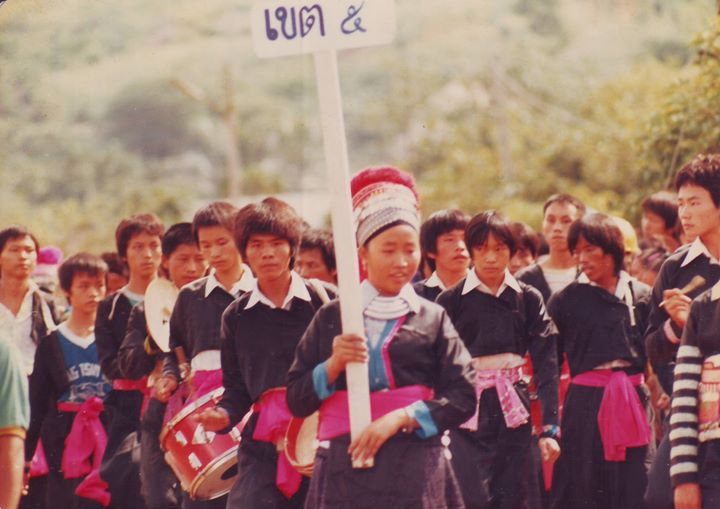 We look forward to the 5th Hmong Studies Consortium International Conference, "Critical Hmong Studies: Change, Continuity, Progress"
October 24-26, 2019 at St. Catherine University.
Schedule Overview (full schedule can be found by going to https://www.stkate.edu/events/hmong-studies-conference)
Thursday, October 24
8 a.m.-5 p.m.
Welcome: Consortium Leaders
Opening remarks: St. Catherine University President, Becky Roloff and Dean, Tarshia Stanley PhD
Keynote: "Biculturalism: Navigating Two Worlds" with Calvin Yang.
Friday, October 25
8 a.m.-5 p.m.
Keynote: "Not Everything Needs to Be Known: Theorizing Critical Hmong Studies" with Ma Vang, Ph.D.
5.p.m-9 p.m. Dinner/Banquet
Saturday, October 26
8 a.m.-3 p.m.
Afternoon Performance: Borealis Dance Theatre performance of Threads of My Cloth with Danielle Ricci in Jeanne d'Arc Auditorium, Whitby
(Lunch will be served)
The Hmong Studies Consortium is a group of scholars with expertise on the Hmong living in the United States of America and Asia. The vision of the Hmong Studies Consortium is to bring together well established and newly emerging scholars who have an interest in Hmong transnational connections, broadly defined. For this reason, graduate students are also encouraged to participate in the conference. The primary language of the conference will be English.
Proudly sponsored and hosted by St. Catherine University.
For additional details and information about discount codes for making hotel reservations, please visit https://www.stkate.edu/events/hmong-studies-conference