Bridges of Song – choral music of Finland, Estonia and Latvia
November 23, 2019 @ 7:30 pm

-

November 24, 2019 @ 5:30 pm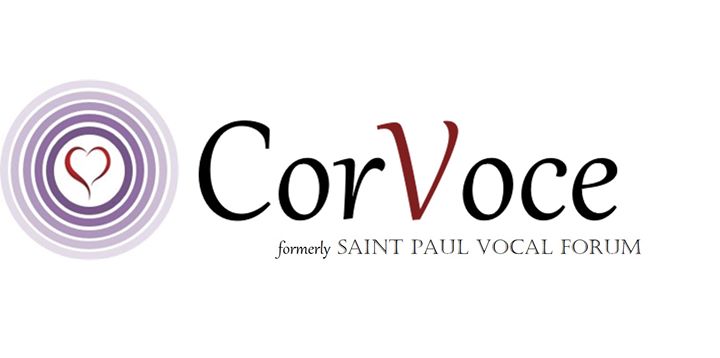 "We have begun to understand that the earth is too small for quarreling. Why should we not enter the future together? …Let us then build bridges of friendship. It is beyond doubt that the strongest and most durable of them are bridges of song…they can not be destroyed. They reach from your hearts to our hearts."
-Gustav Ernesaks…Estonian composer and choral conductor.
Come explore Bridges of Song with CorVoce as we sing music of Finland and the Baltic states of Estonia and Latvia. Join us to hear music by composers whose work was born from a difficult history of occupation and oppression….choral music that reinforces the importance of connection and joy of self-expression.
Admission is free. Donations are gratefully accepted!