Mois de la Francophonie: Kickoff at Ziadi's
March 3 @ 12:00 pm

-

3:00 pm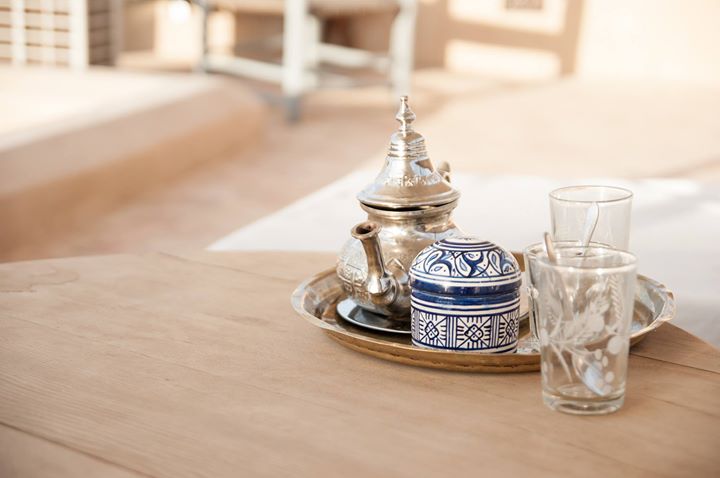 Celebrate Morocco with the Alliance Française and our community partners at Ziadi's Mediterranean Cuisine! Join us on March 3 at 12 pm as we kick off our annual Mois de la Francophonie series with delicious Moroccan food, music and more!
Ziadi's is located in the Midtown Global Market at 920 East Lake Street, Minneapolis, 55407. The nearest entrance to the restaurant is on Tenth Avenue South.
Share a delicious meal by Moroccan-American chef Hassan Ziadi whose career has taken him from 5 star Moroccan kitchens to the Midtown Global Market in Minneapolis.
Enjoy shopping a selection of ceramics, jewelry and other handmade goods from Moroccan artisans, on sale from Ziadi's co-owner Raja Samlali Ziadi!
Listen to presentations on Morocco's history, present and diversity of cultures, as well as a Moroccan playlist curated by Raja.
Savor tagine and other Moroccan fare with your meal! & Taste Moroccan mint tea, a symbol of hospitality to begin our month-long event series!
Don't miss the opportunity to see AFMSP volunteer Youssef Achy demonstrate the classic way of preparing and serving mint tea.
In honor of the event he'll wear a traditional Moroccan djellaba.
What is le Mois de la Francophonie ?
March 20 is the Journée internationale de la Francophonie, as established by the Organisation Internationale de la Francophonie.
For years now AFMSP has taken that day and expanded it to an entire month of events centering a Francophone country beyond France.
In 2019, we are delighted to focus on Morocco!